Notices
Wheelie Bin Speed Awareness Stickers will be available from the Parish Council, click on this link to read more!
here
Interested in different walks in Wiltshire? Click on this link to read more!
here
Village Hall Online Booking -
Provisional bookings for hire of Enford Village Hall can now be done on line. To make a booking, visit the bookings diary
here
Neighbourhood Watch Launches New Web Site!
Our new website is up and running and you can access it at www.wiltshirenhw.org. Follow the Neighbourhood Watch link in Committees & Clubs.
The latest Village Hall Annual and AGM Meeting Minutes are available. -
Follow the links in Parish Archive/Documents.
Victim Support - Have you been affected by crime?
See the Poster
here
Enford Church -
Find the PCC minutes and other church information
here
.
Enford Emergency Plan -
Read the Flood and Snow Emergency Plan for Enford
here
.
Defibrillator -
Read instructions for using the village defibrillator
here
.
The Hub -
Treat yourself to a cuppa, a delicious slice of cake and a cosy fireside chat with your neighbours at 'The Hub'. Open at The Swan, every 3rd Thursday from 9.30am to 11.30am.
Need A Lift? -
Do you need a lift to come to events or clubs in the Village Hall? If you don't have transport or are worried about coming on your own, please call 01980 670501 or email
enfordvillagehall@btinternet.com
and we will try and arrange for someone to pick you up and take you home.
Links
On This Page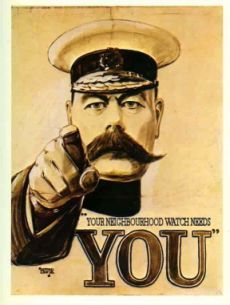 If you would like to play an extra role in the community, then why not become a NHW coordinator! Past or present co-ordinators are very welcome to re-apply.

Neighbourhood Watch Launches New Web Site! Our new website is up and running and you can access it at www.wiltshirenhw.org. New features on the site include links so you can contact the committee member representing your region of Neighbourhood Watch in Wiltshire and, if you know people who want to join Neighbourhood Watch, a new quick sign up form which replaces the long form on the old site.

What's NHW All About? - It's basically about encouraging people in the community to keep an eye out for each other. That means keeping an eye on each others' property when someone is away from home, keeping tabs on any strangers. Looking out for the elderly. Getting to know the young people. With our regular police increasingly thin on the ground, it makes sense to have a backup network in place.

What Do I Need In Order To Be A Coordinator? - Most importantly, the ability to talk to people. A telephone and Email is also pretty much essential these days. If you tend to be in and around the village during the daytime, then so much the better.

What Sort of Area Does A Coordinator Look After? - The parish is divided into 19 NHW schemes (details here). Some of these contain only a couple of households, some (eg. Grants Road) are quite large and may need to be split again.

I'm Hooked! - So What Do I Do Next? If you would like to be a co-ordinator then contact the current Area Coordinator, Richard Roberts, at chick.roberts@btopenworld.com.. At this stage he will just need your name, address and telephone number and an indication of which area you are volunteering to look after.


Coming Up
Visit the Enford
calendar
, or read the latest newsletter, for details of all forthcoming events. Click the images below to see what's on in the Village Hall:
Salisbury Plain Military Wives in Concert in St Michael & All Angels Church, Figheldean, Friday 19th May, see newsletter for more info!!
Film Night - Wednesday 24th May - The Heartbreak Kid, starring Eddie Albert, Charles Grodin, Cybill Shepherd and Jeannie Berlin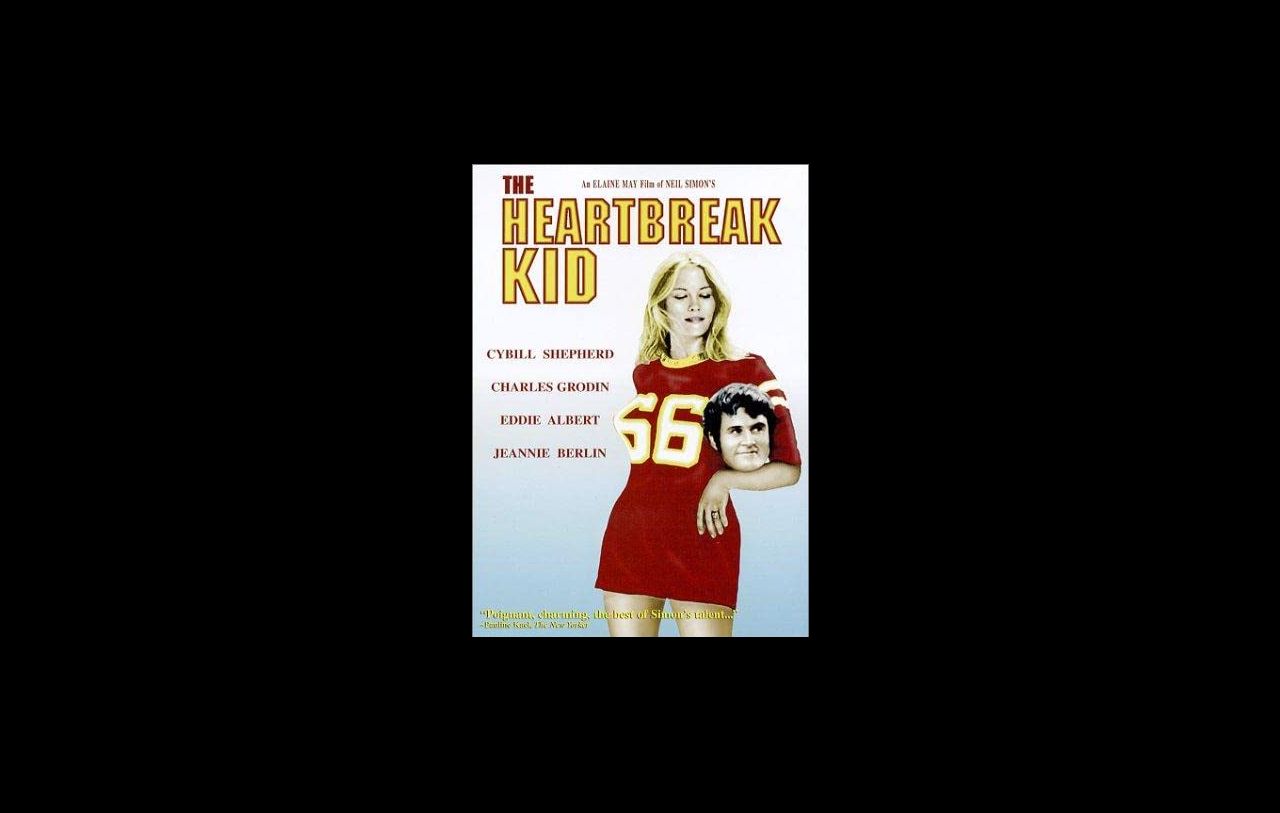 Wiltshire Day, Monday 5 Jun, at The Swan Pub, see newsletter for more info!!
A Summer Concert in Enford Church given by Salisbury Plain Military Wives Choir and Pewsey Male Voice Choir followed by drinks and canapés, Friday 30th Jun, 7pm!!