Notices
Wheelie Bin Speed Awareness Stickers will be available from the Parish Council, click on this link to read more!
here
Interested in different walks in Wiltshire? Click on this link to read more!
here
Village Hall Online Booking -
Provisional bookings for hire of Enford Village Hall can now be done on line. To make a booking, visit the bookings diary
here
Neighbourhood Watch Launches New Web Site!
Our new website is up and running and you can access it at www.wiltshirenhw.org. Follow the Neighbourhood Watch link in Committees & Clubs.
The latest Village Hall Annual and AGM Meeting Minutes are available. -
Follow the links in Parish Archive/Documents.
Victim Support - Have you been affected by crime?
See the Poster
here
Enford Church -
Find the PCC minutes and other church information
here
.
Enford Emergency Plan -
Read the Flood and Snow Emergency Plan for Enford
here
.
Defibrillator -
Read instructions for using the village defibrillator
here
.
The Hub -
Treat yourself to a cuppa, a delicious slice of cake and a cosy fireside chat with your neighbours at 'The Hub'. Open at The Swan, every 3rd Thursday from 9.30am to 11.30am.
Need A Lift? -
Do you need a lift to come to events or clubs in the Village Hall? If you don't have transport or are worried about coming on your own, please call 01980 670501 or email
enfordvillagehall@btinternet.com
and we will try and arrange for someone to pick you up and take you home.
Links
On This Page
The walking club has been rather dormant for a while, however details of previous walks are shown below (click a link to see the map):

Oct 2009 - 11th and 25th

Nov 2009 - 22nd

Dec 2009 - 6th and 20th

26 Mar 2011 - Plain and Avon Valley Walk Unfortunately I wasn't able to attend this but I gather it was a great success. Well done to Ian Ritchie and The Friends of the Ridgeway.

1 May 2011 - The Sarsen Trail A really enjoyable and impressively, well-organised walk over magnificent terrain. The weather was pretty much perfect, with a warm, following breeze. Tanya and the girls' team almost went round the course twice - they were so busy chatting that they hadn't noticed the finish line. The 'chaps' team, doing the 26 miles, pretty much all suffered blisters due to the unseasonably, dry, hard ground underfoot - need to treat myself to some new gel insoles next year, I think.

Links See the links (bottom left) to other websites where you can download walks in the Salisbury Plain area.

Access to Salisbury Plain Access to the Plain is regulated by Salisbury Plain Military Lands Byelaws and Bulford, Larkhill and Imber Range Byelaws. Access timings can be found on the SPTA Walks Line: (01980) 674763.

Any questions, give me a ring on 670489 or email me at riche.kim@gmail.com


Coming Up
Visit the Enford
calendar
, or read the latest newsletter, for details of all forthcoming events. Click the images below to see what's on in the Village Hall:
Salisbury Plain Military Wives in Concert in St Michael & All Angels Church, Figheldean, Friday 19th May, see newsletter for more info!!
Film Night - Wednesday 24th May - The Heartbreak Kid, starring Eddie Albert, Charles Grodin, Cybill Shepherd and Jeannie Berlin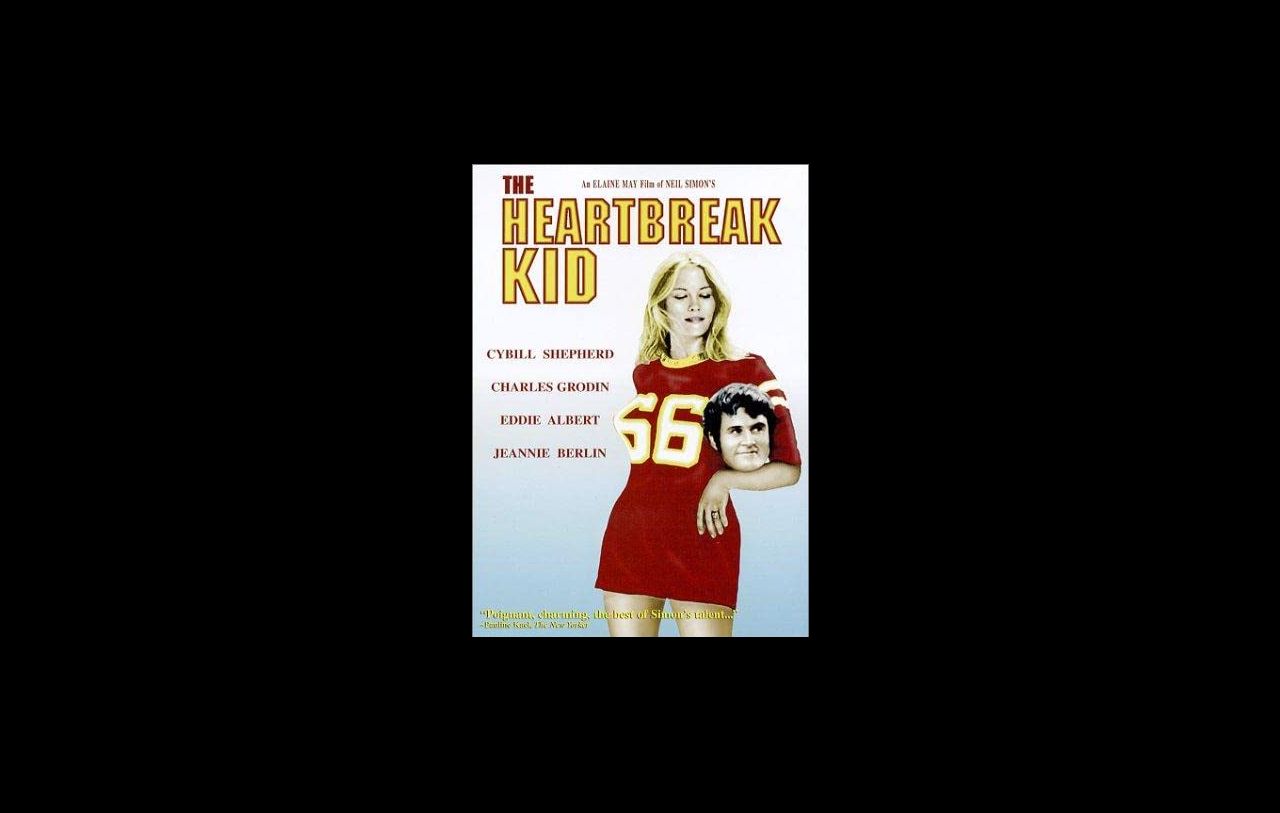 Wiltshire Day, Monday 5 Jun, at The Swan Pub, see newsletter for more info!!
A Summer Concert in Enford Church given by Salisbury Plain Military Wives Choir and Pewsey Male Voice Choir followed by drinks and canapés, Friday 30th Jun, 7pm!!