Notices
To view a gallery of the Enford Jubilee photos provided by Chris, visit the gallery website
here
Wheelie Bin Speed Awareness Stickers will be available from the Parish Council, click on this link to read more!
here
Interested in different walks in Wiltshire? Click on this link to read more!
here
Village Hall Online Booking -
Provisional bookings for hire of Enford Village Hall can now be done on line. To make a booking, visit the bookings diary
here
The Enford Parish Council now has their own dedicated website at "www.enfordparishcouncil.gov.uk".
Find their website
here
or in the Links section below.
Neighbourhood Watch Launches New Web Site!
Our new website is up and running and you can access it at www.wiltshirenhw.org. Follow the Neighbourhood Watch link in Committees & Clubs.
The latest Village Hall Annual and AGM Meeting Minutes are available. -
Follow the links in Parish Archive/Documents.
Victim Support - Have you been affected by crime?
See the Poster
here
Enford Church -
Find the PCC minutes and other church information
here
.
Enford Emergency Plan -
Read the Flood and Snow Emergency Plan for Enford
here
.
Defibrillator -
Read instructions for using the village defibrillator
here
.
The Hub -
Treat yourself to a cuppa, a delicious slice of cake and a cosy fireside chat with your neighbours at 'The Hub'. Open at The Swan, every 3rd Thursday from 9.30am to 11.30am.
Need A Lift? -
Do you need a lift to come to events or clubs in the Village Hall? If you don't have transport or are worried about coming on your own, please call 01980 670501 or email
enfordvillagehall@btinternet.com
and we will try and arrange for someone to pick you up and take you home.
Links
On This Page
Listed below is the weekly schedule of Village Hall activity groups.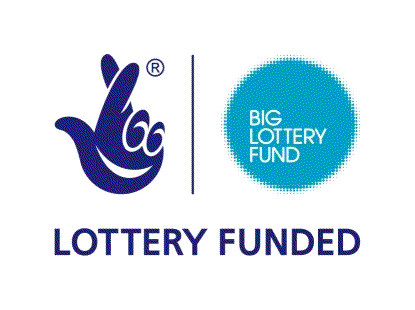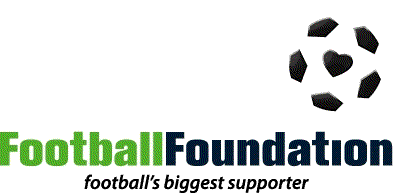 Day
Time
Activities
Monday
6.00 p.m. - 7.30 p.m.
Yoga Beginners Class. Contact: Emma Petitt 01980 670510, email

7.30 p.m. - 9.00 p.m.
Yoga Intermediate Class. Contact: Emma Petitt 01980 670510, email
Tuesday
7.00 p.m. - 10.00 p.m.
Enford Film Club. 4th Tuesday in the month. Contact: Judy D'Arcy-Irvine 01980 670501, email
Wednesday
7.30 p.m. - 10.00 p.m.
Short Mat Bowls: October to April. Contact: David Spencer 01980 670526, email
Thursday
08.30 a.m. - 9.30a.m.
Pilates. Contact: Nicci Caswell 01980 625245, work email
7.00 p.m. - 9.00 p.m.
Gardening Club: 2nd Thurs in the month. Contact: Fanny Middleton 01980 671645, email
8.00 p.m. - 9.00 p.m.
Camera Club: 1st Thurs in the month. Contact: Martin Webb 01980 670537, email
Saturday
10.00 a.m. - 11.00 a.m.
Enford Junior Football Club, Recreation Ground. Contact Ollie Stagg 01980 670634 Steve Todd, email
.
Sunday
11.00 a.m. - 1.00 p.m.
Salisbury League Durrington Football Club. Check dates with organiser. Contact Scott Jackson 07854 284451, email
Coming Up
Visit the Enford
calendar
, or read the latest newsletter, for details of all forthcoming events. Click the images below to see what's on in the Village Hall:
Netheravon Christmas Fete, Friday 9th Dec, 3:00-5:00PM, Netheravon Phoenix Hall!!
Upavon Pop-up Market, Saturday 10th Dec, 10:00-1:00PM, Upavon Village Hall!!
Ladies Christmas Dinner at The Swan Pub, Thursday 15th Dec, 7 for 7:30!!
Gardening Club AGM, Thursday 12th Jan, Enford Village Hall, 7 for 7:15!!
Film Night - Tuesday 17th Jan - Mrs Harris Goes To Paris starring Lesley Manville, Isabelle Huppert, Lambert Wilson