Notices
Congratulations to Ed and Charlotte Burdick on their marriage the 20th of August at All Saints Church, Enford.

Avon Valley Practice is updating its local walk in services from July 10th -For further information follow this link here

The latest Parish Council Annual and AGM Meeting Minutes are available. - Follow the Parish Council link in Parish Archive/Documents.

Victim Support - Have you been affected by crime? See the Poster here

The latest Village Hall AGM and Meeting Minutes are available. - Follow the Village Hall link in the Parish Archive.

Enford Church - Find the PCC minutes and other church information here.

Enford Emergency Plan - Read the Flood and Snow Emergency Plan for Enford here.

Defibrillator - Read instructions for using the village defibrillator here.

The Hub - Treat yourself to a cuppa, a delicious slice of cake and a cosy fireside chat with your neighbours at 'The Hub'. Open at The Swan, every Thurday from 9.30am to 11.30am.

Village Hall Online Booking - Provisional bookings for hire of Enford Village Hall can now be done on line. To make a booking, visit the bookings diary here

Need A Lift? - Do you need a lift to come to events or clubs in the Village Hall? If you don't have transport or are worried about coming on your own, please call 01980 670501 or 01980 670345 or email enfordvillagehall@btinternet.com and we will try and arrange for someone to pick you up and take you home.

Links
On This Page
Listed below is the weekly schedule of Village Hall activity groups.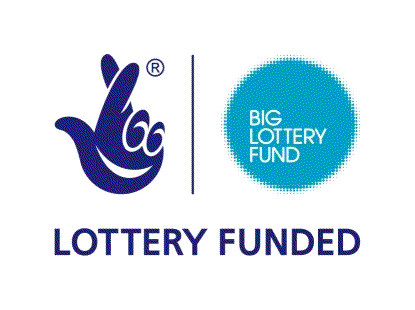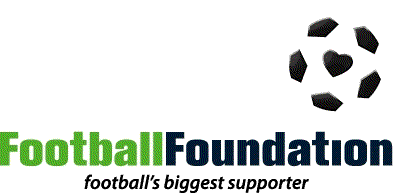 Day
Time
Activities
Monday
18.00 - 19.15
Yoga Beginners' Class. Contact: Emma Pettitt 01980 670510, email

19.30 - 21.00
Yoga Intermediate Class. Contact: Emma Pettitt 01980 670510, email
Tuesday
19.00 - 22.00
Enford Film Club. 4th Tuesday in the month. Contact: Steve Becker 01980 670345, email
Wednesday
18.15 - 19.15
Body Conditioning and Boot Camp. Contact: Helen Gould-Cooper 01980 670324, email
19.30 - 22.00
Short Mat Bowls: Contact: David Spencer 01980 670526, email
Thursday
08.45 - 09.45
Pilates. Contact: Nicci Caswell 01980 625245, email
19.00 - 21.00
Gardening Club: 2nd Thurs in each month, all year. Contact: Fanny Middleton 01980 671645, email
20.00 - 21.00
Camera Club: 1st Thurs in each month. Contact: Martin Webb 01980 670537, email
Friday
18.00 - 20.00
Youth Club. Contact Sue Greenhow, email
Saturday
10.00 - 11.00
Children's Football Coaching Sessions. Contact Ollie Stagg, 01980 670634, email
.
Sunday
Enford Football Club. Recreation Ground. Contact Kevin Bennetts 07808816725, email.
Coming Up
Visit the Enford
calendar
, or read the latest newsletter, for details of all forthcoming events. Click the images below to see what's on in the Village Hall: